As the Extraordinary Form continues to be discovered and loved throughout the world, there is a greater need for manuals and materials.
This Sacristy Manual fills a lacuna to help the sacristan prepare for the different liturgies that will take place in the Extraordinary Form.
It is complete with both the 1962 and Pre-1955 forms of Holy Week.
It includes pontifical ceremonies, the various sacraments, preparation for the recitation of the Divine Office and more.
Going beyond a simple setup guide, it includes tips and recommendations.
At the back of the book are E-Z setup charts and pages for personal notes.
It could be said that this is the most comprehensive Sacristy Manual for the Extraordinary Form available.
The Parish Sacristy Manual is available on Lulu and Amazon for $18.95
Look for it also on the Kindle Store!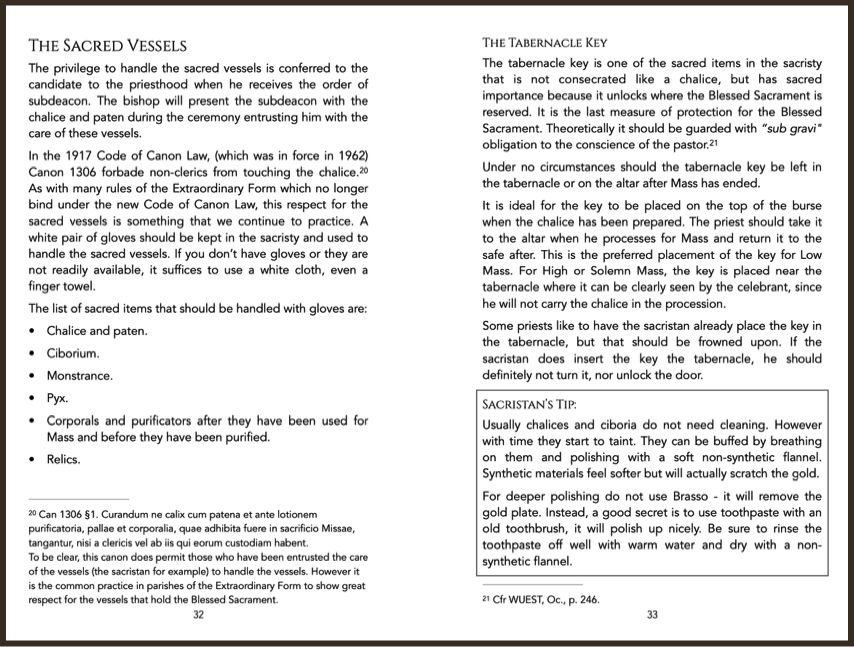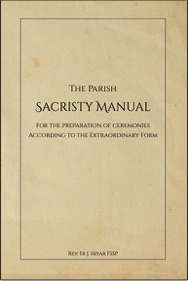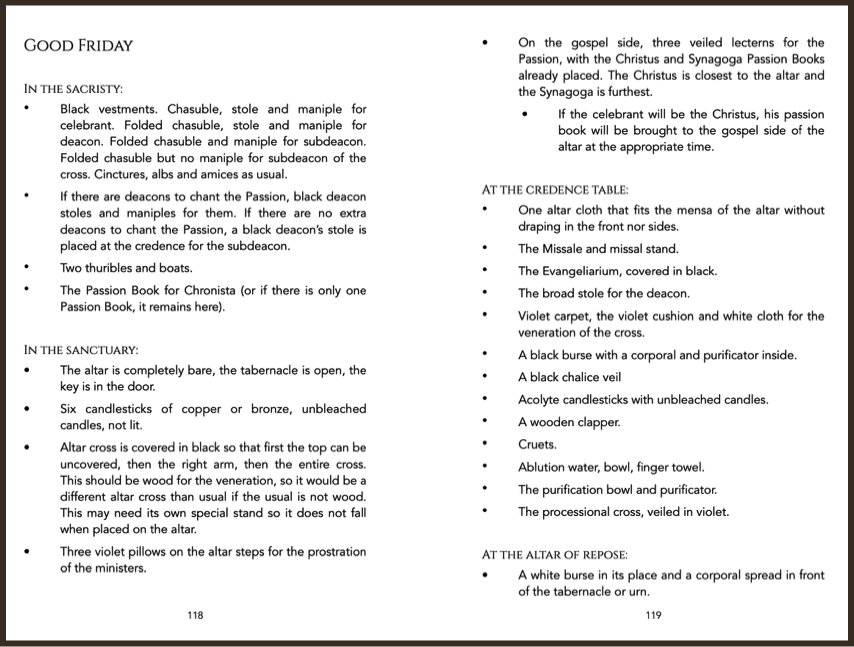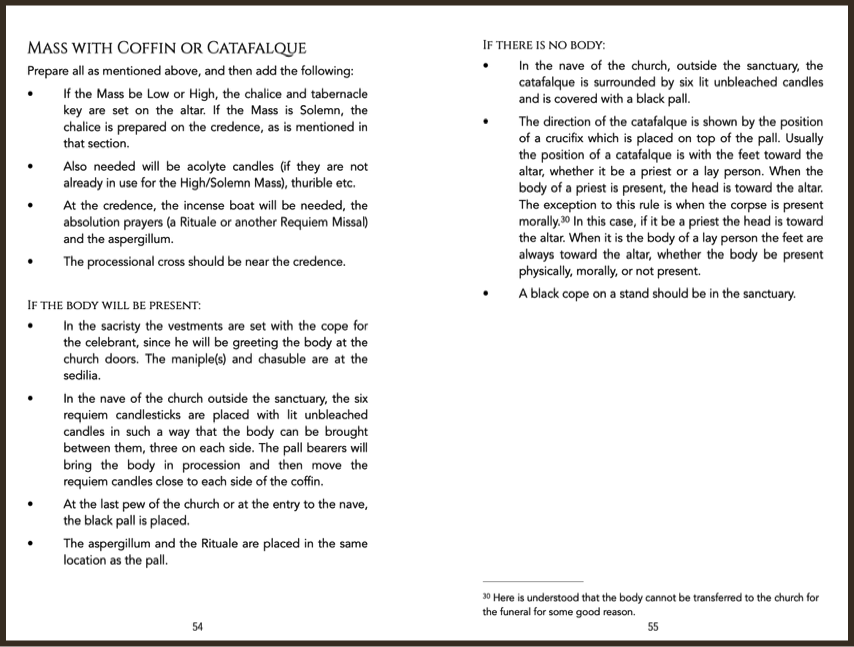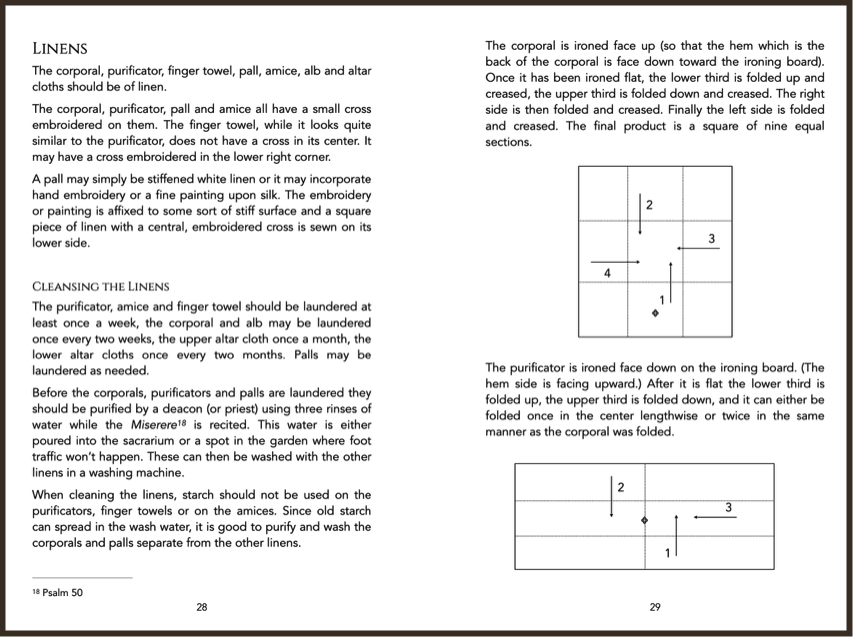 The Parish Sacristy Manual
For the Preparation of Ceremonies
According to the Extraordinary Form